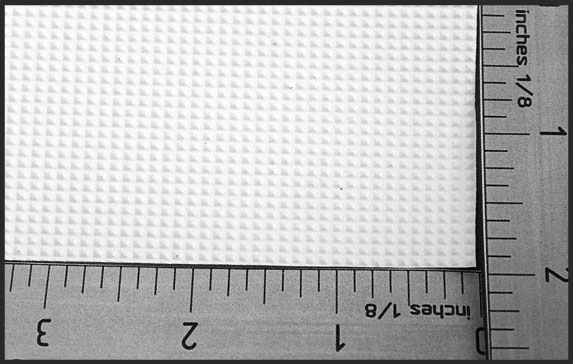 Non-skid pattern for tooling and repairs
Available in both negative (female) and positive (male) pattern.
Max. available size: 3′ 9″ x 6′ 3″.
Boat Manufacturer: APEX INFLATABLES, BENETEAU, JEANNEAU
To order a test sample, request a price quote or additional information, please use our convenient contact form.
If requesting a test sample, please complete the mailing address fields.
Request Form